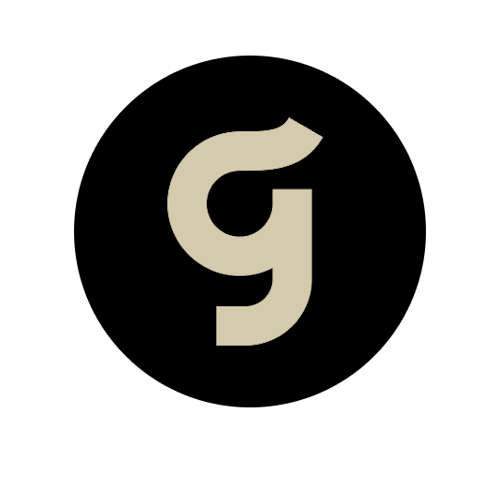 Amplifying the creative process
Welcome to Ghostnote—where musicians connect with fans through the sharing and selling of original works.
About Ghostnote
Artist Showcase
Musicians are not limited to one art form.
Artifacts
One of ones, and what makes them unique.
Origin Stories
Expressing concepts in writing.
"When I first set out to write the treatment for the "Rudimentary Science" video, I knew I wanted to include some elements of old Hollywood cinema. Some of those elements and items (slate and bullhorn) I ended up renting from a prop house. Other pieces I had to shop and source myself. I decided I wanted a moment of action where a crew member would powder my face like you would see as done on an actor before filming a scene. We call that moment "last looks." Because the video was going to be black & white, I chose a brush that had white bristles and a large head to be most visible. In an attempt to "age" and "greek" (hide branding and logo) the brush, I subtly added some black gaff tape to make it look more personalized for the role of the makeup artist in the video. Like I did with the slate, I marked the gaff in some chalk with a personal notation- in this case, my initials, CR. I really love how the video came out. I'd say the brush bit worked out great, too. ~crash"
Handwritten
Notes, lyrics, doodles, signatures and numbered editions.
Customized
Modified, personal, and prototypical instruments.
Josh Klinghoffer's Monarchy of Roses Guitar
Josh adorns his Soviet-made guitar with support for Ukraine. In the following origin story, he shares more about this instrument and the process of transforming it.